The life of a celebrity is not always glitz and glamour. Not at all immortal, famous people are no different when it comes to facing death like regular people. However, the situation of death can be cryptic. Whether a murder was committed because of pure jealousy or the person took out their own life, take a look at the 15 most famous unsolved celebrity deaths:
15. Jimi Hendrix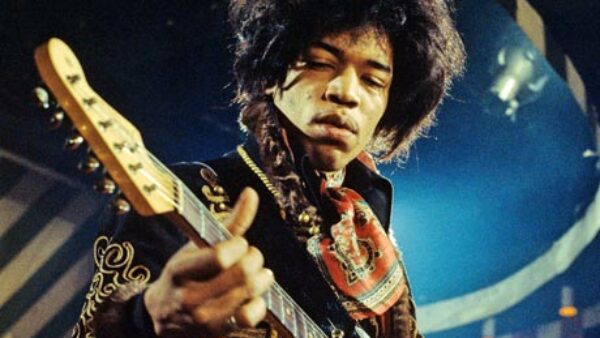 Undoubtedly the greatest instrumentalist in the history of rock music, it is amazing to see that Jimi Hendrix was able to achieve all of that in a short mainstream career of just four years. Imagine the fame he could have achieved if his life had not mysteriously ended at the tender age of 27.
While his autopsy report reveals that Hendrix choked to death by his own vomit while under the influence, there seems to be much more than what the eye can see.
According to Hendrix's former manager James Wright, his then-present manager Mike Jeffrey had taken $2 million insurance policy on the musician and commented that he was "worth more dead than alive." Wright also believes that Jeffery forced red wine and sleeping pills down his throat until he died.
14. Natalie Wood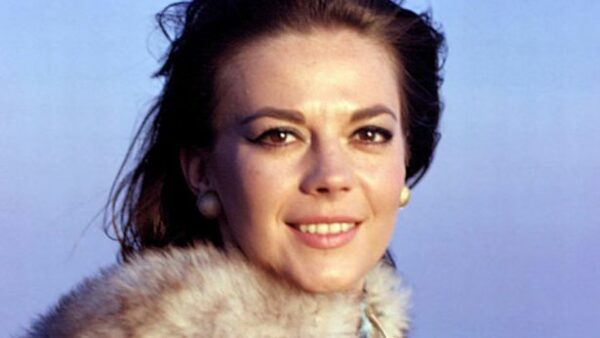 With great acting skills coupled with irresistible beauty, Natalie Wood had it all but her life came to an unexpected stop when she was found drowned a mile away from her yacht in 1981.
It is generally believed that her husband Robert Wagner killed her because he was mad over her flirtatious behavior with co-star Christopher Walken. However, Wagner was officially declared not a suspect in 2011.
Interestingly enough, her death certificate faced a major alteration in 2013 as her reason of death was changed from "accidental drowning" to drowning caused by "undetermined factors."